About Elite Educators Insurance Agency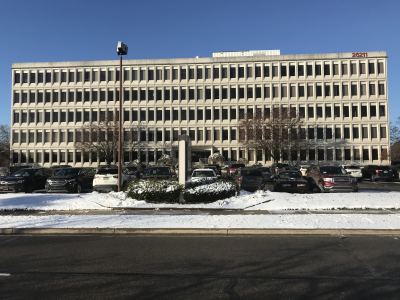 Our goal is to provide exceptional service to educators in the Metro Detroit area and throughout the state of Michigan. This includes school employees, teaching hospital employees, library employees, and some Credit Union members. Contact us today to see if you qualify.
Elite Educators Insurance specializes in providing home and auto insurance in Metro Detroit . The agency is proud to offer insurance for educators through the Meemic family. Meemic was founded by teachers and has been serving the educational community for over 60 years. Customer satisfaction is our priority.
We are dedicated to providing our customers in Michigan with the best coverage at competitive rates. Just make one call to our agency, and we can shop all of our available discounts. With the assistance of our professional staff, we can help you navigate the stressful and often confusing world of insurance.
We want you to have a positive overall experience with Elite Educators Insurance Agency. Our one on one service approach is our #1 goal for all our insurance clients. Give us a call at 248-728-4700 or contact us through one of our quote forms, and we'll be happy to answer any of your insurance questions.